Pelican Cases are the most well known and trusted protective cases in the whole world. Qality Made and built in the USA, it is reliable and they give you a product lifetime warranty! 
Use them to reliabily protect your expensive and fragile equipment from crushing, water damage and dust.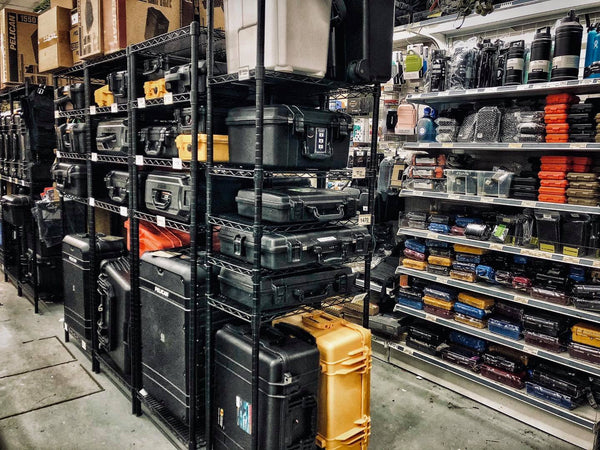 Black Tactical Singapore Is the Official Dealer for the widest range of Pelican Cases in stock in Singapore. All Pelican Cases Sold By Black Tactical Carry a Singapore product lifetime warranty from manufacturing defects.