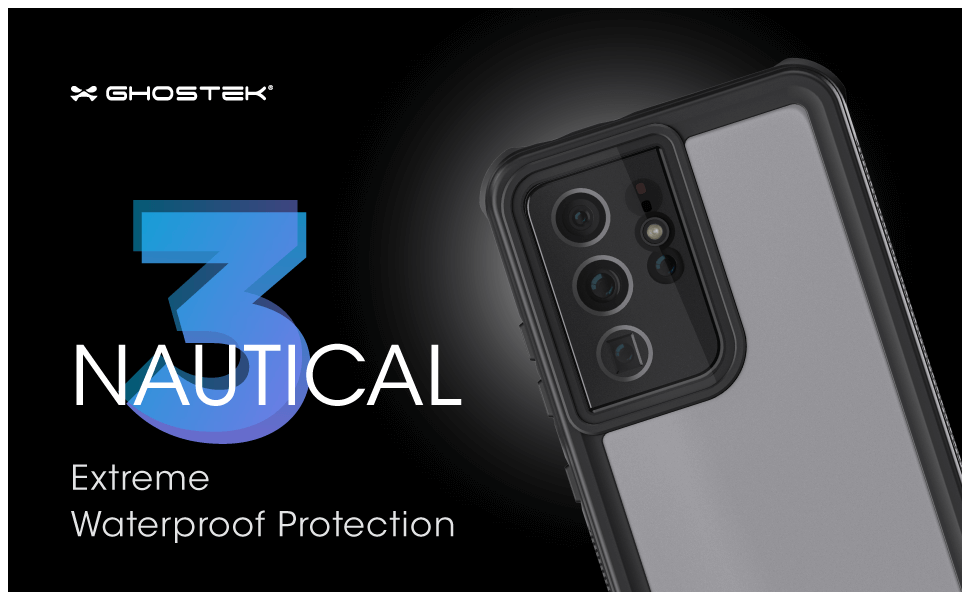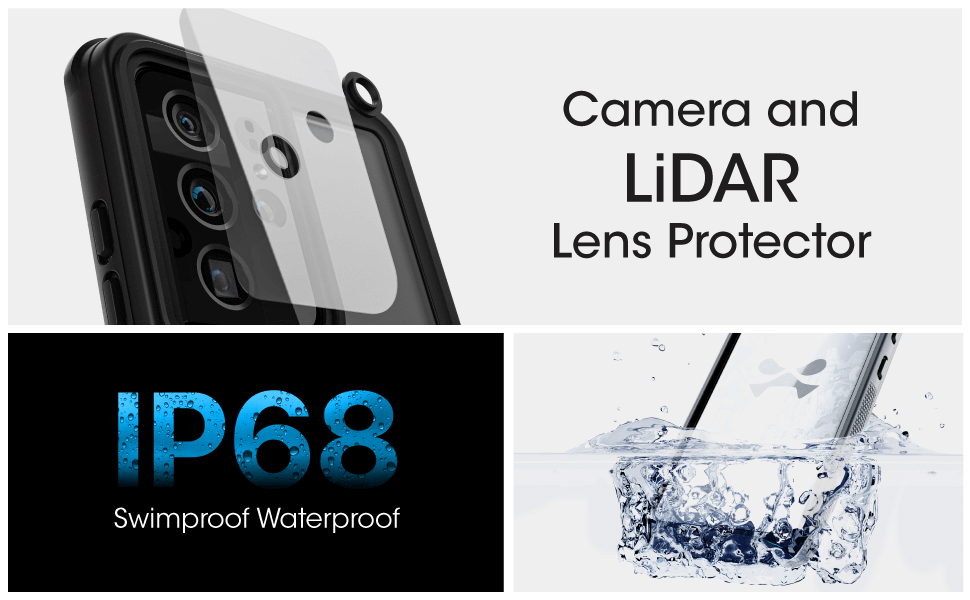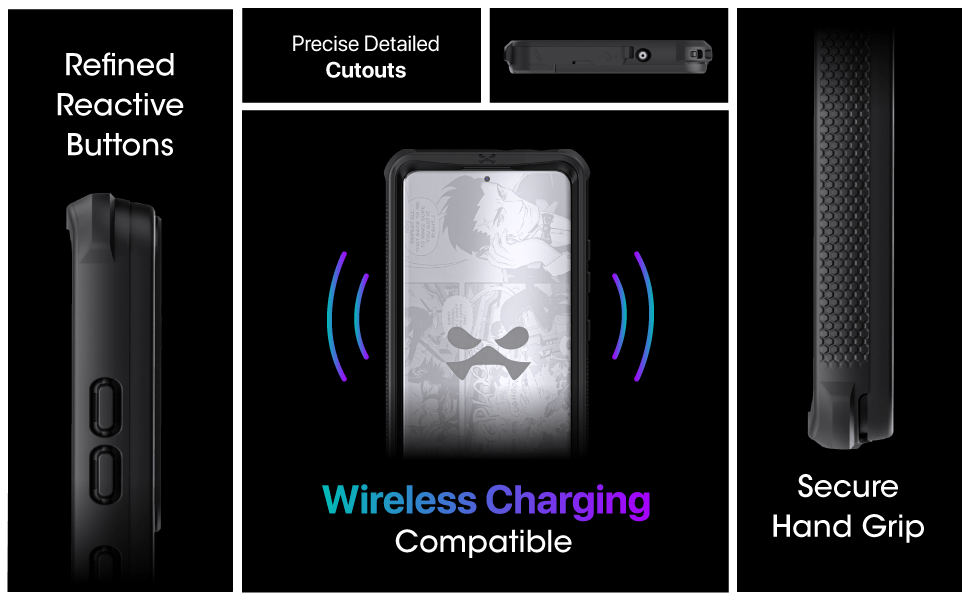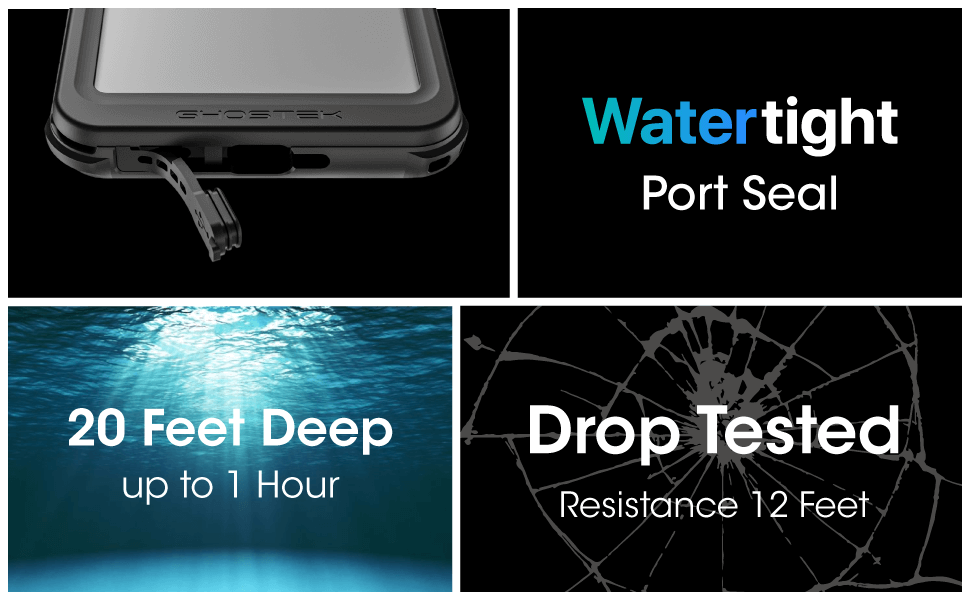 Safeguard your Galaxy S21 Ultra in all conditions with the powerful protection of our waterproof Nautical case. Designed with military-grade tested drop and shockproof protection - plus a sealed waterproof full-body shell - this premium case can't be beaten. The Galaxy S21 Plus phone has incredible video and photo capabilities with ultra-wide and telephoto cameras. With our waterproof case, you can take full advantage of this next-generation camera set up. Use your phone as an underwater camera to film high-quality videos and photos. Our cover is designed to be fully submersible up to 20 feet underwater for a full hour. With the sealed full-body shell, the Galaxy S21 Ultra phone case can also help you protect your Galaxy S21 and allow you to capture great images in even harsher conditions - from desert sand to muddy trails. 

Our waterproof case goes much further when it comes to protection though. The durable case has been military-grade tested to withstand drops from up to 12 feet. With a built-in anti-slip hand grip though, you can easily prevent most drops and falls. There is also a raised bezel for the extra camera lens and flash protection. With a 360 full body design, the Samsung Galaxy dynamic AMOLED 2X adaptive display will also be well protected with the case's built-in screen protector. Even with the extreme waterproof and drop protection, the Galaxy S21 case is still sleek and stylish.
The flexible rubber design provides a watertight port seal and allows for easy access to all buttons. The case is also fingerprint unlock compatible. The cover comes in 2 styles - Phantom Black and Phantom Clear - designed to complement the Galaxy S21 Phantom color options. If you are looking for a truly top-quality waterproof Galaxy S21+ phone case, with advanced protection and functionality, you have found it. Pick up a cover for your Galaxy S21 Ultra 5G today and see what opportunities await with the power of Galaxy S21 and the protection of Nautical.