New Pro 2.0 Model with Type-C Charging  Now Available!!!!

All Wudi IDI Artic Neck Coolers sold by Black Tactical are Genuine not the cheap clones where the heat sink do not work, the real one has the super thermal conductor that will become cold when you turn on.

REVIEW on the WUDI IDI: HERE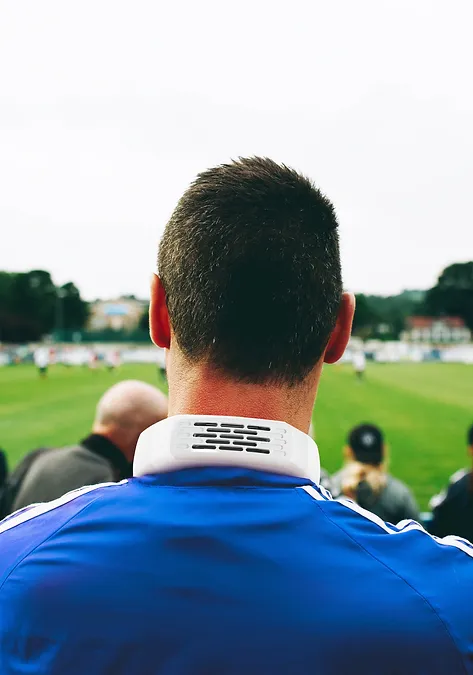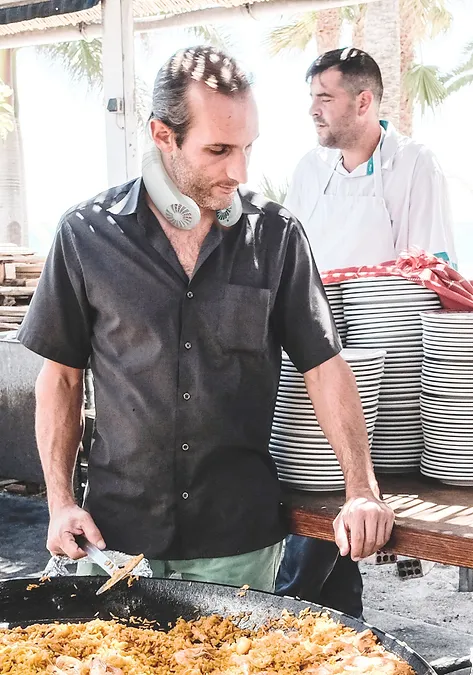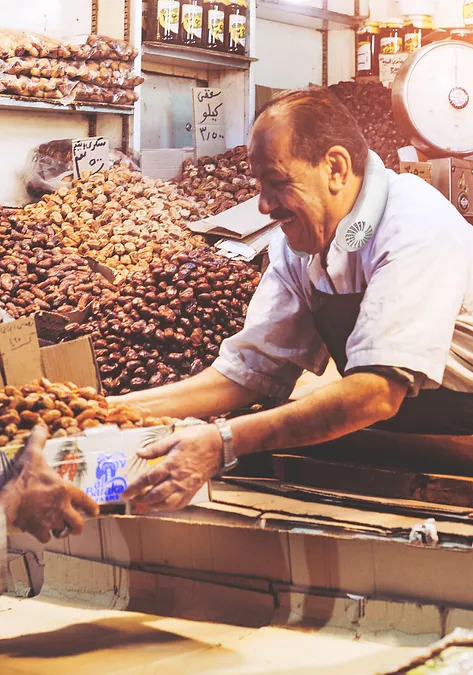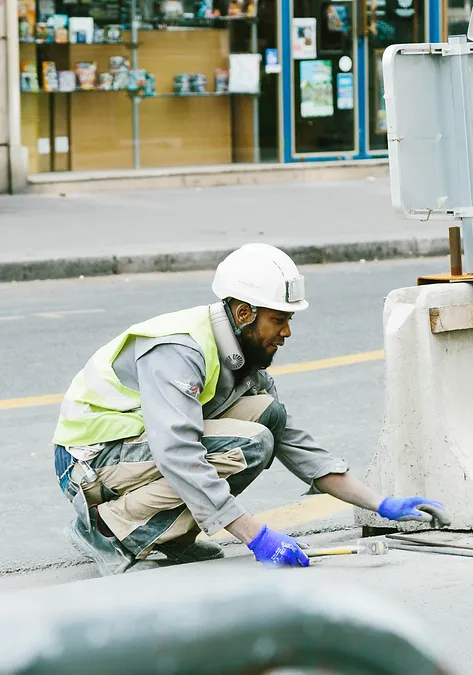 Special thermoelectric cooler, absorbs the heat from human and dissipates the heat through the heat dissipation brick. Rapidly decrease the temperature by using the cooling technic of semiconductor and pass on the coolness to the skin.
• Heat dissipation brick + dual fan
• Neck hanging cooling fan
• Lightweight at only 340g
• Smart temperature reduction by thermoelectric cooler
• Brilliant on-neck design to free up your hands
• Neck surrounding fan with 3 wind speed
• Up to 20.7 hours of battery life on low
• 45° side turning